We are TREW Special Effects
A company built by consistent customer satisfaction through quick turnarounds, direct communication, and quality work. Design, fabrication, and assembly is all done in-house. Tight deadlines, last-minute projects, and unruly clients are our specialty. Trust us to get the job done.
Project Management
Need a team to work on your project? No problem! We've worked with a wide range of team sizes and fulfilled many different roles. The more working on a project, the faster we can deliver.
CAD Design
Send us your idea, your specifications, or your designs and we'll engineer it to perfection. We can provide any 3D file or the correct files for your local machine shop.
Fabrication
Our working locations is flexible, we can work on location or off. Fabrication and assembly can be done in-house or on location.
On-Site Setup
Setup should be easy, but often, it's not. We double check our designs so when it comes time to assemble and set up, it goes off without a hitch. We can handle the setup or provide instructions for your team. We also provide strike services.
Software Development
We can handle the graphical user interface running on any device of your choosing. In the past we've developed for Android, iOS, and MacOS. We love our networked projects!
Robotics and AI in our down-time
Inspiring the youth at science fairs and festivals.
Blog Posts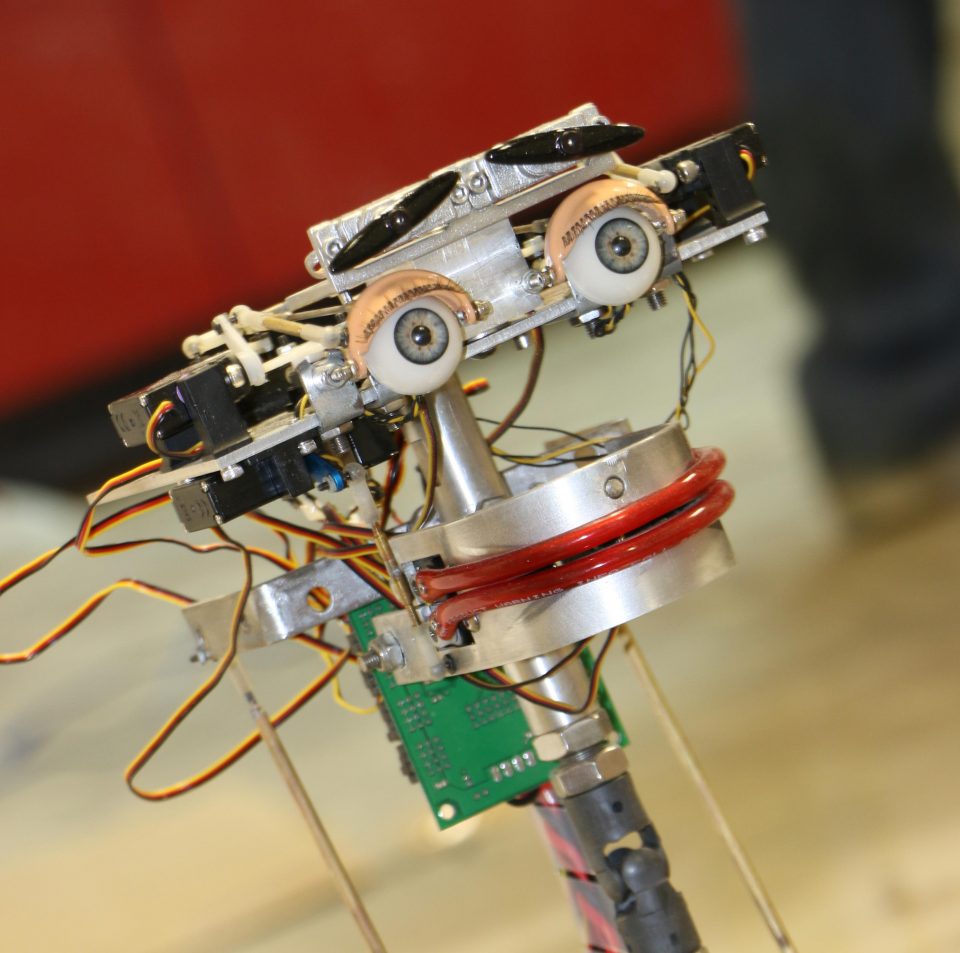 Animatronics
Brief overview of the hardware and software used in our animatronic shows. Hardware ranges ...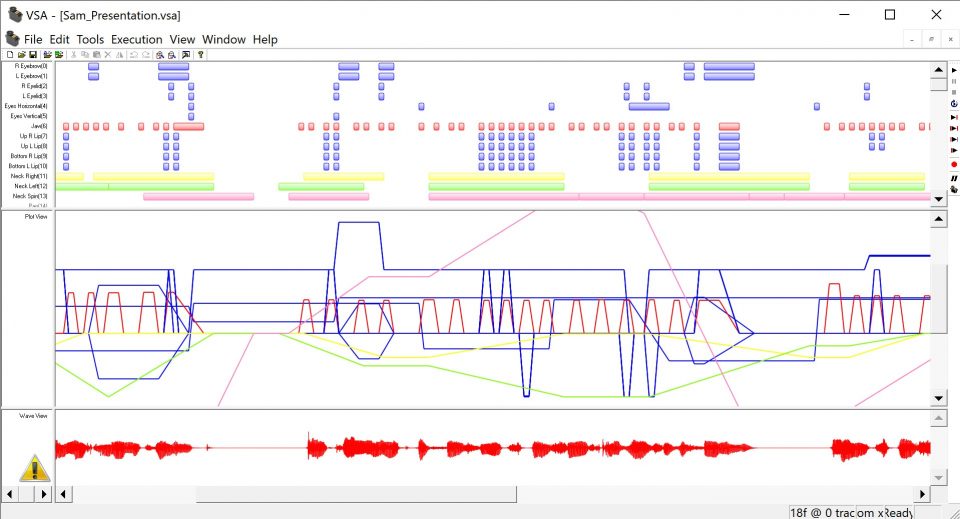 Animatronics
Choosing Your Hardware The most simple and practical way to start is to use ...